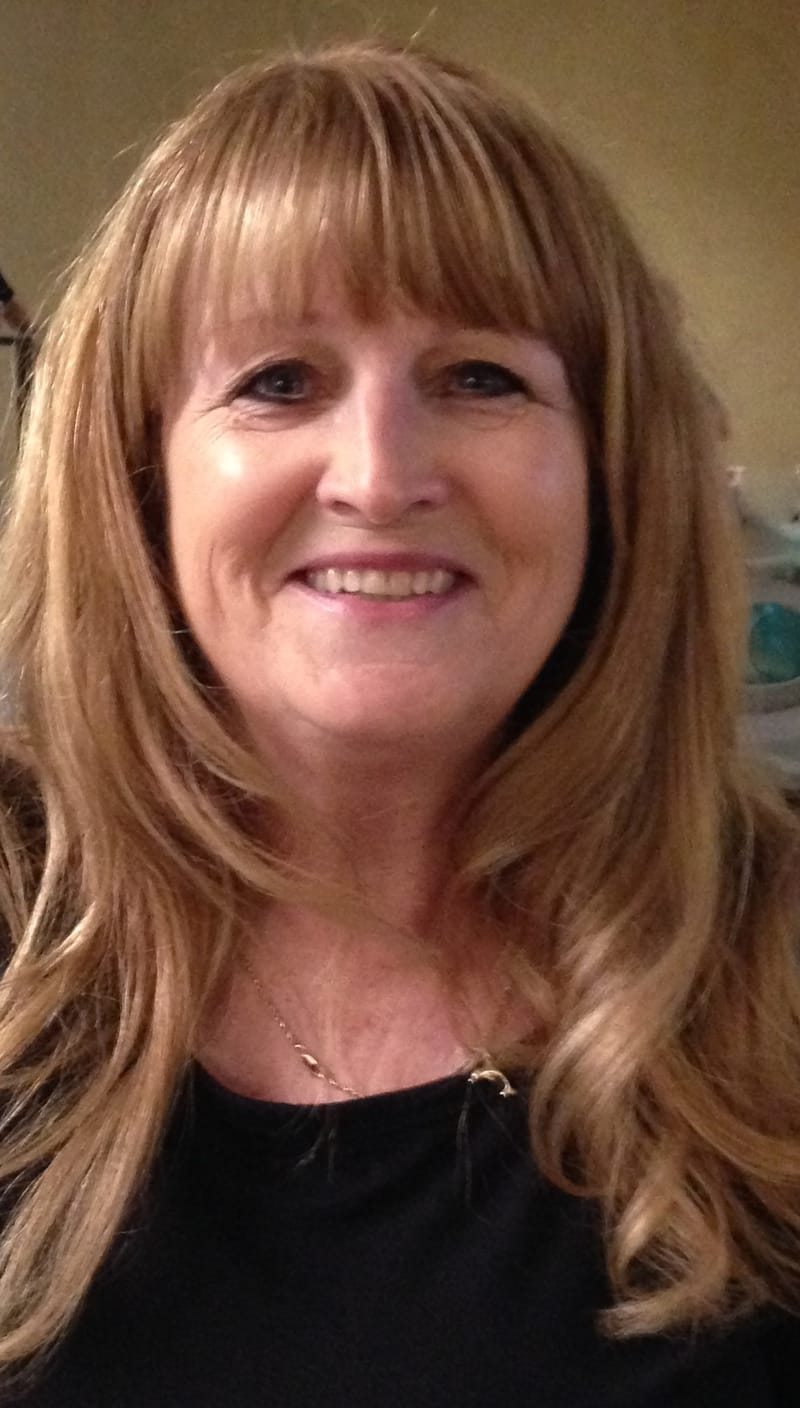 California Notary
Commission 2296321
Expires 07/05/2023
Certified Loan Signing Agent
Certified by Association of Professional Notaries & Certified Signing Agents
Cell: (805)377-8705
website:
Calnotarypro.site123.me
https://www.SigningAgent
.com
email:
calnotarypro@mail.com
or calnotarypro@gmail.com
Mobile Notary Service
E-docs, HP Laser Printer
Capable of printing any format
Specializing in Loan Signings and Certified, Surety Bond, member of National Notary Association, E & O Insurance.
Will travel to your Location. Rates vary on where the site is of loan signing.
Serving Ventura County, and may travel upon request to other areas.